Joelle

Find all trips shared by Joelle, waiting to be booked by you. Do you like the trips shared by Joelle? Why don't you follow Joelle by using the 'Follow' button below? All activity by Joelle will then be shown in your activity feed.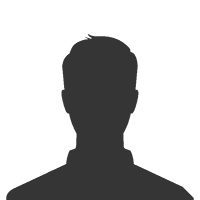 See trips and activity by Joelle
Published on February 22, 2016

United States

From $1,805

Amazing Alaska is every bit as great as you expect. Visit Anchorage and climb flattop mountain, go to Denali national park to see Mount McKinley and the plentiful wildlife.. Go to Seward to enjoy Kenai Fjords national Park. Another must go is the Prince William Sound!

See full trip
Load more activity...
Loading more activity...