Katja

Find all trips shared by Katja, waiting to be booked by you. Do you like the trips shared by Katja? Why don't you follow Katja by using the 'Follow' button below? All activity by Katja will then be shown in your activity feed.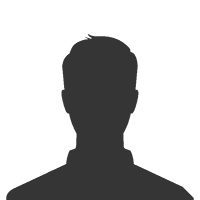 See trips and activity by Katja
Published on March 14, 2016

United Kingdom

From $1,854

De beste whiskey's van de wereld proeven. Bezoek de eilanden Mull en Skye voor een unieke beleving en ongerepte natuur. Fantastische, ruige en prachtige gebieden. Bezoek Cairngorm Mountain en Glencoe. Avontuur, cultuur en actie in verschillende regio's.

See full trip
Load more activity...
Loading more activity...